NYE


2010-12-31 | 11:59 a.m.

Ooh, it's the end of the year - how exciting! Hmm...exciting might not be the right word but I fully intend on enjoying the day. It's 11.04 and I'm in my pyjamas and the only thing I want to do today is go on a bike ride before going to Katie's in Knebworth this evening, which will involve having a trip to the pub with a few friends and then back for pizza, booze and Rockband.

My Christmas was nice enough, though I can't see it standing out from any other particularly. I do treasure time with my family but by the 27th I'd somewhat Eberneezerly had my fill of socialising with animals and children, primarily my cousin's badly behaved Collies on Christmas Day and my spoilt six year old half-brother on Boxing Day.

On Boxing Day I also had a hilarious allergic reaction to something, developing a huge rash on my body and then having my dad draw all over my arms and hands in Biro, marking out said rash 'in case it spreads.' Useful. It was gone by morning which is more than can be said for the pen adorning my limbs, but at least I can tick doing an impression of a cumulative frequency graph off my list of things to do before I die.

Right now Diaryland, instead of ye olde Year In Review I'm going to have a photo of my life from each month of the year. I challenge you all to join in!

January: My shadowy figure enjoying the reception of my cousin Suzy's wedding in Devon.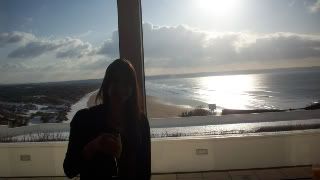 February: Bittersweet memory of lovely Zebrasnail.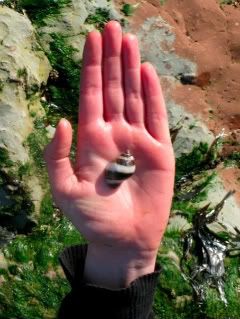 March: Moving house! From SW18 to N7. Jenn's sister April poses with my bedroom furniture out in our old street whilst waiting for the removals van.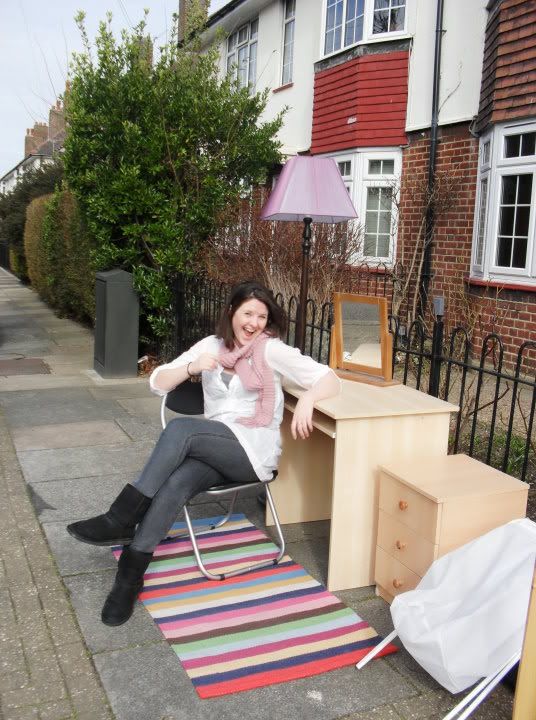 April: Barcelonaaaaa! Katie and I atop Parc Guell.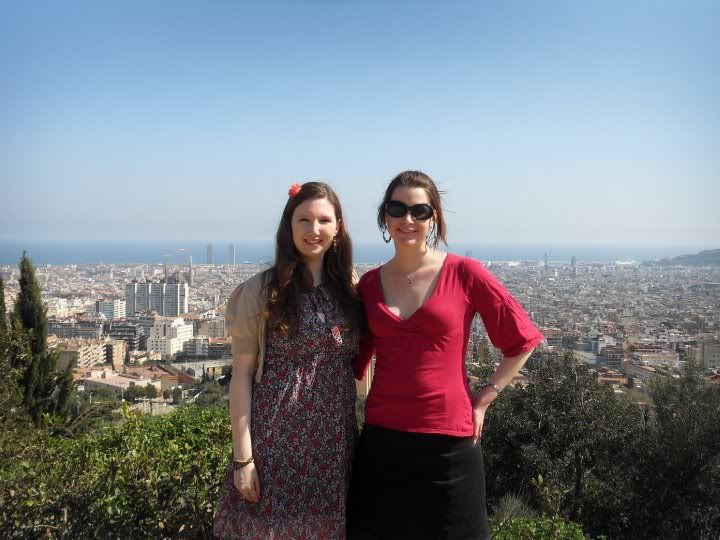 May: Gary and Tony, mine and Jenn's beloved pets, neither of which is with the land of the living anymore *wipes tear away*.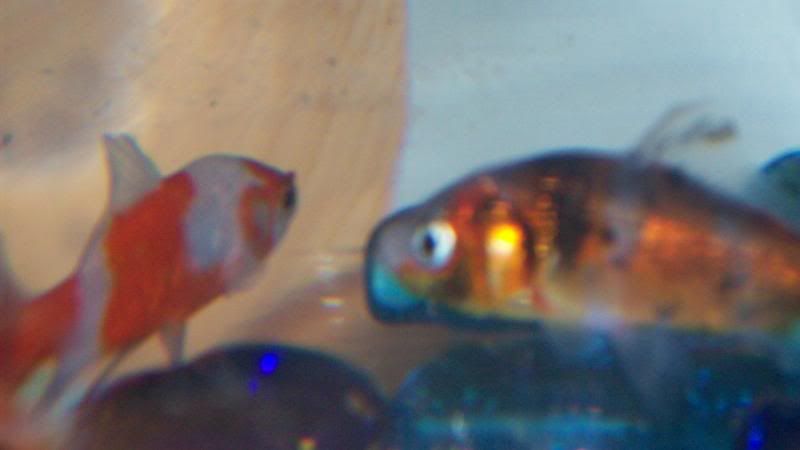 June: One of my favourite Glastonbury pictures - passed out face down in my tent.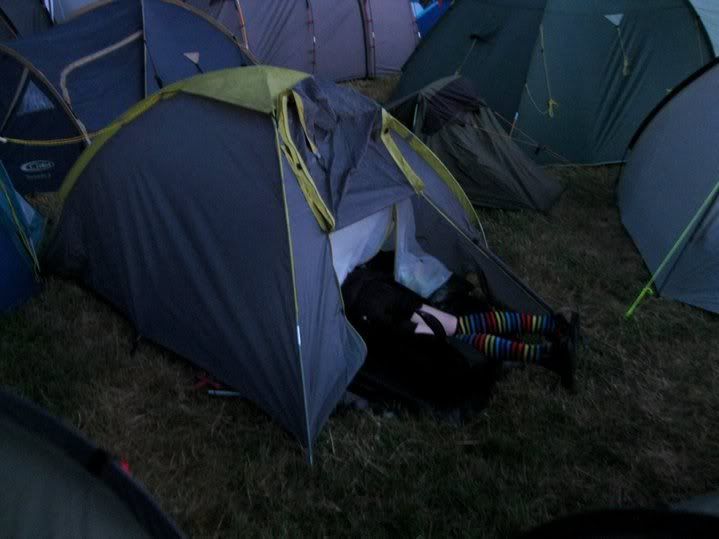 July: Me and Jenn at our Under the Sea party.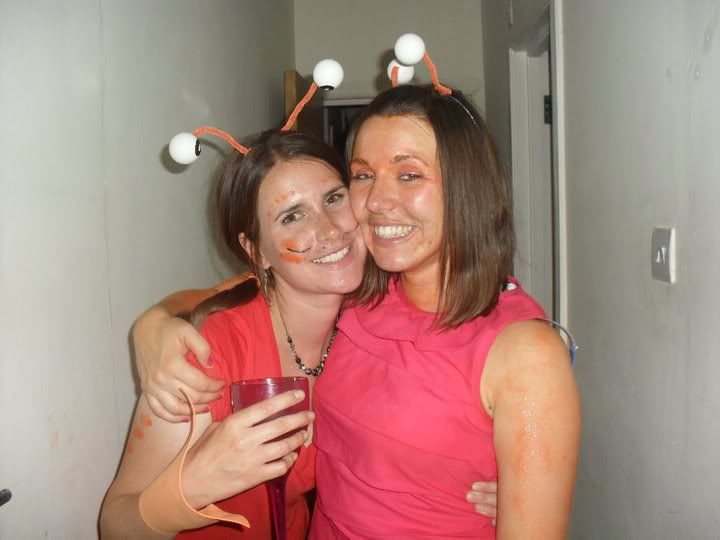 August: And us again at Katy's birthday picnic in Regent's Park.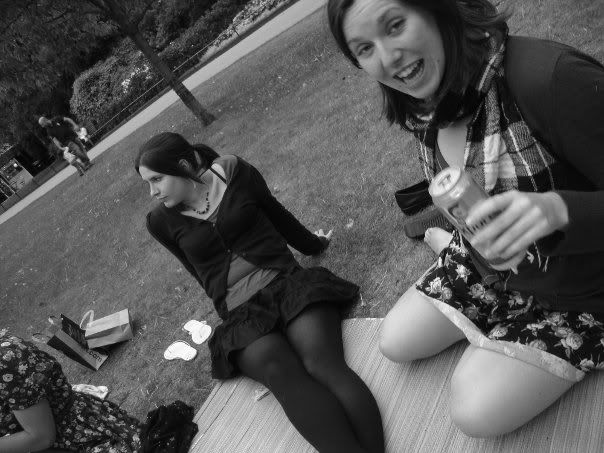 September: Me and Tim (who's gone AWOL - more on that another day) in bloody amazing Amsterdam.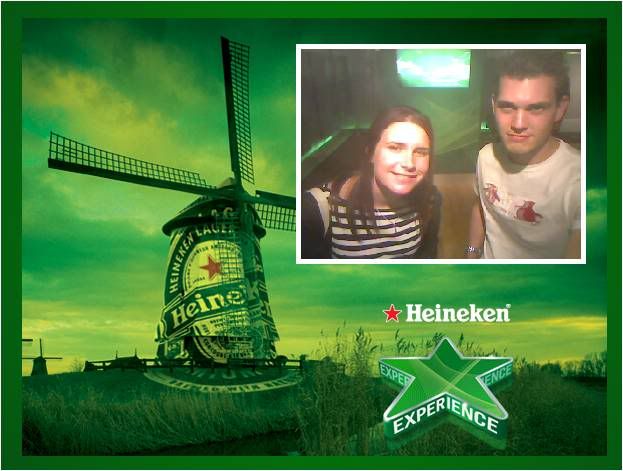 October: Halloween!
November: Tedwardo (second from left) on his leaving drinks with us fellow stenographers after his last day of work.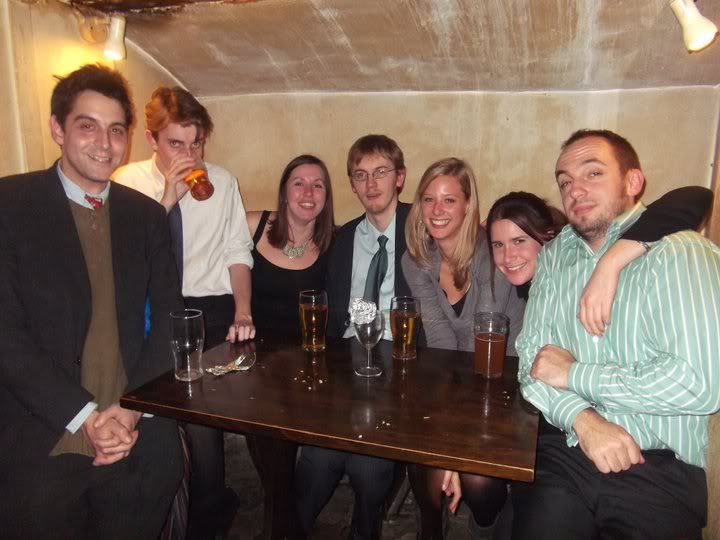 December: Me slumbering at Alexmas. It's all been too much!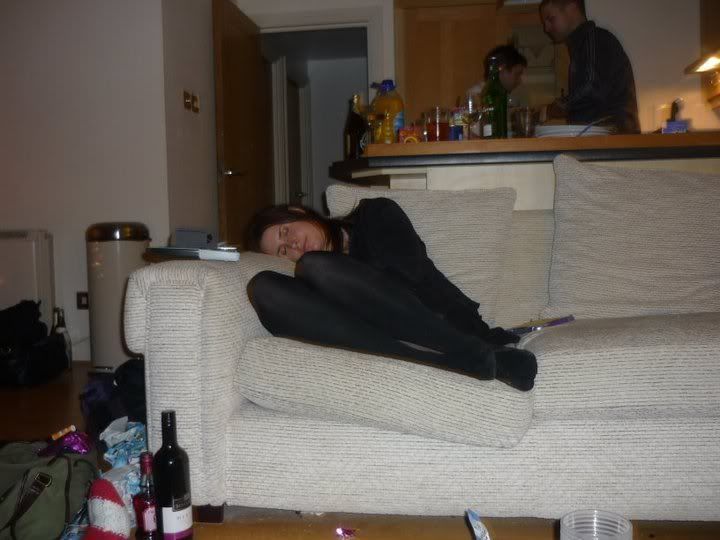 12 hours to go and I'm sitting here wasting the day! I'm offski - have a good'n.

previous | next