Do you remember the first time


2011-07-04 | 8:50 p.m.

Ah, Glastonbury...one week on and I have recovered somewhat. Watching Pulp from a hammock whilst wearing an otter mask and drinking red wine was a highlight. The mud was treacherous at times but the sun shone for us mainly.

A few pics.

Me, Leanne and Jenn.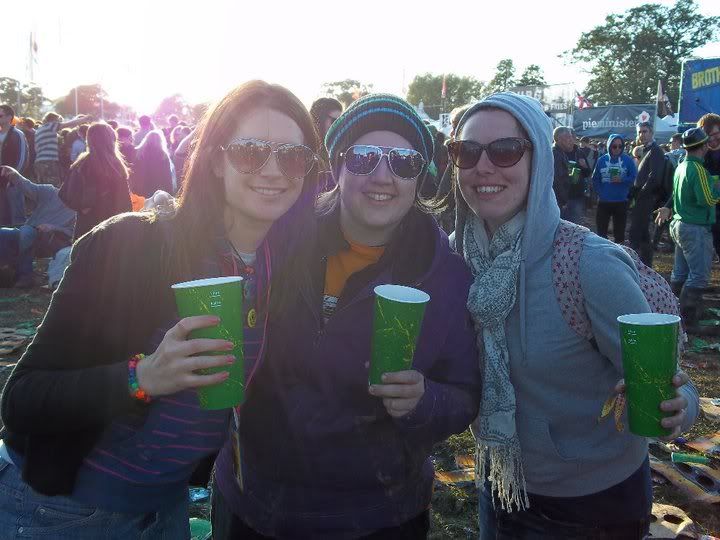 And now more, including Tiger Onesie watch, Michael Eavis watch and other assortments!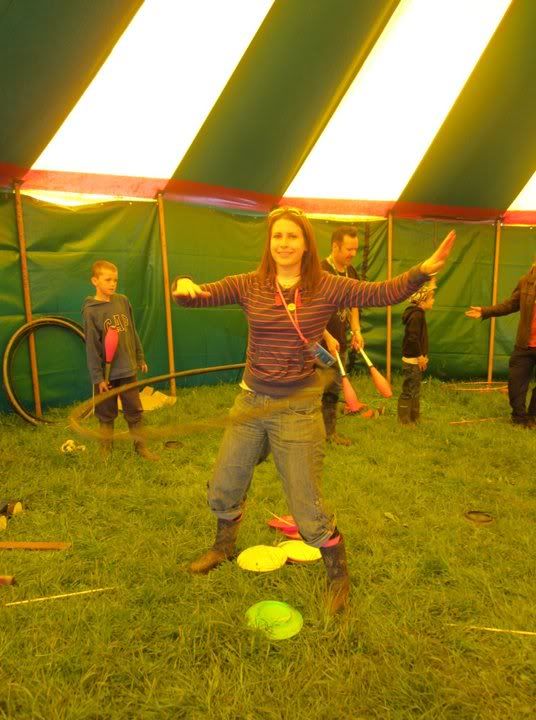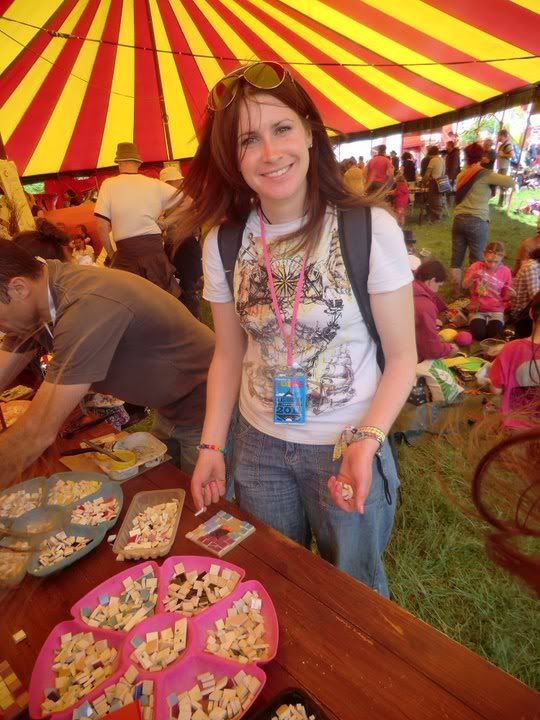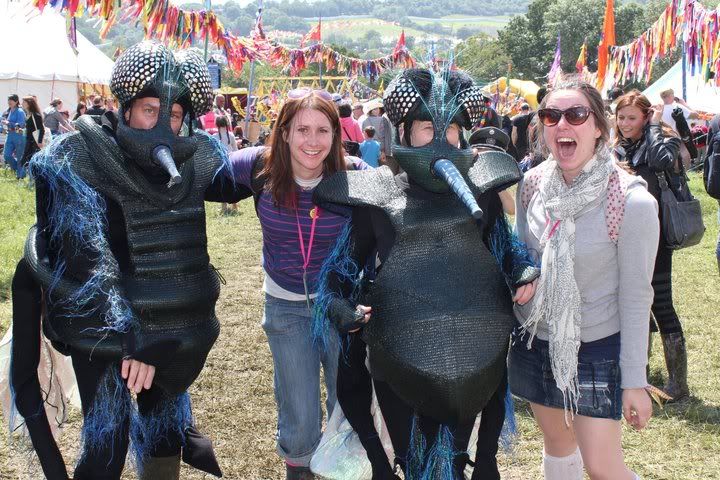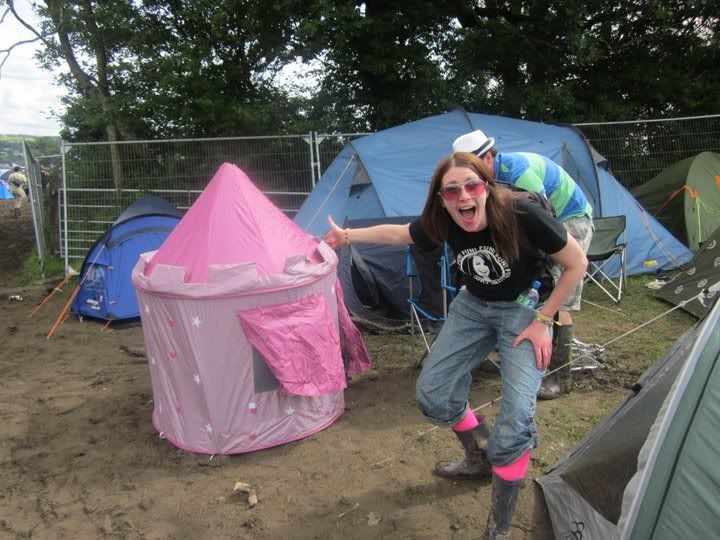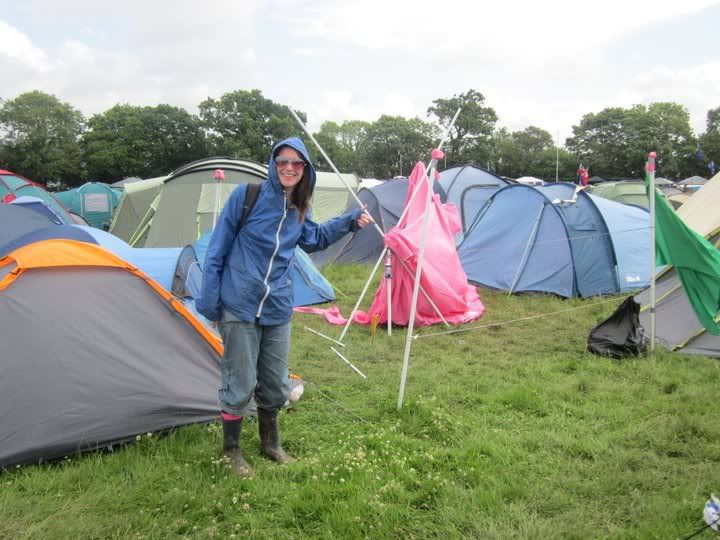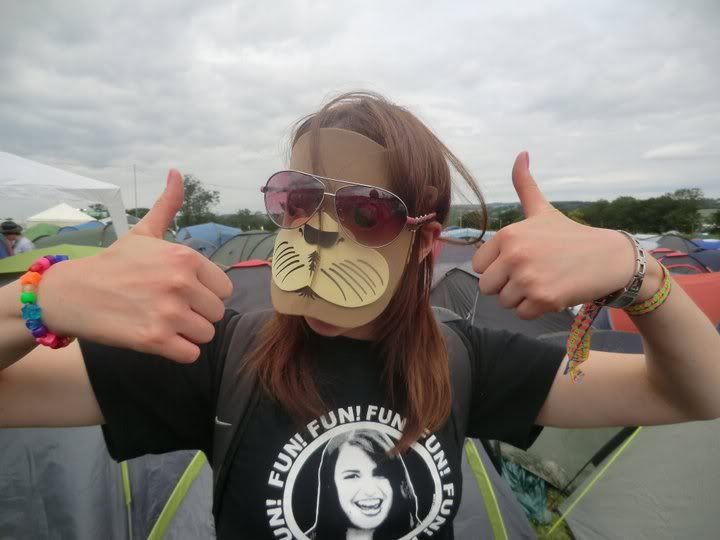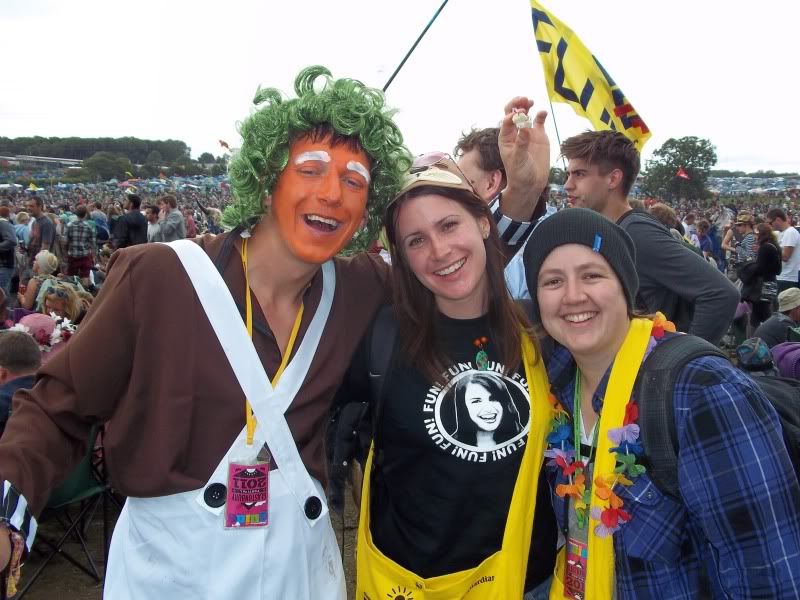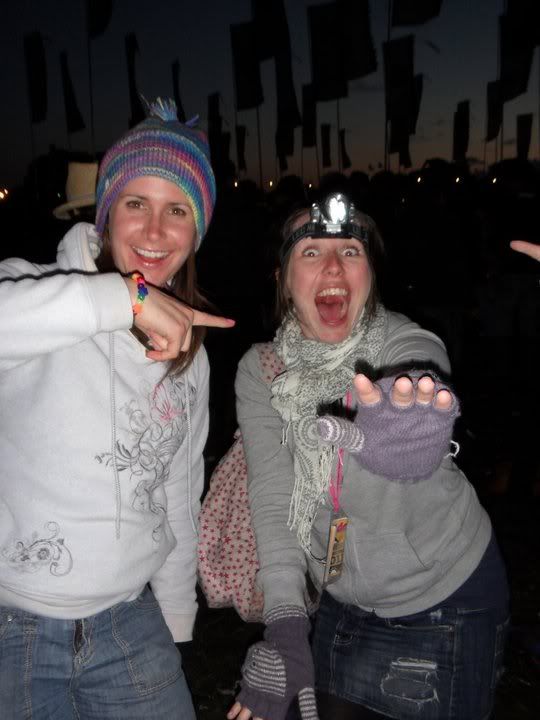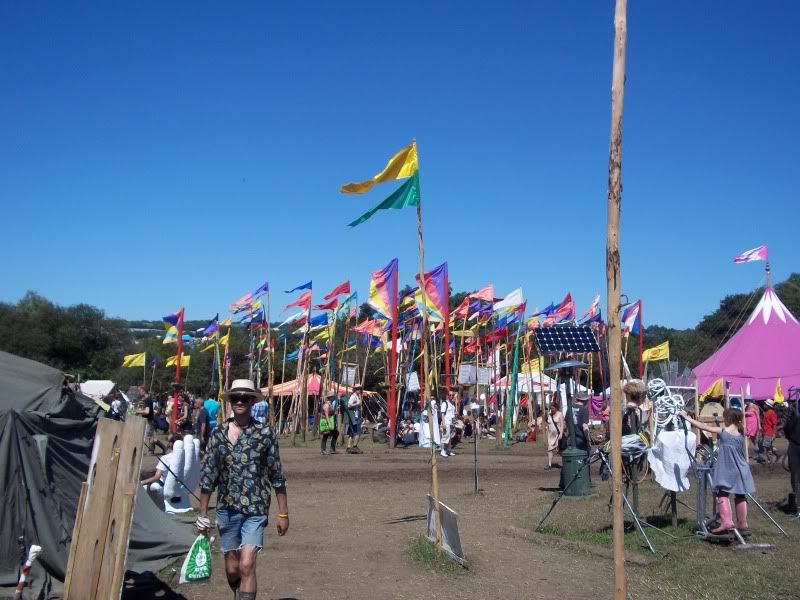 My position for Pulp!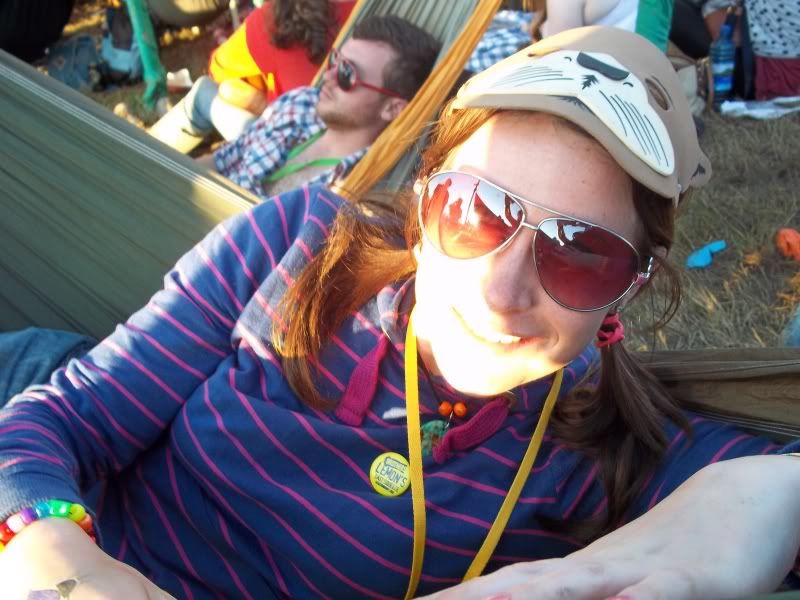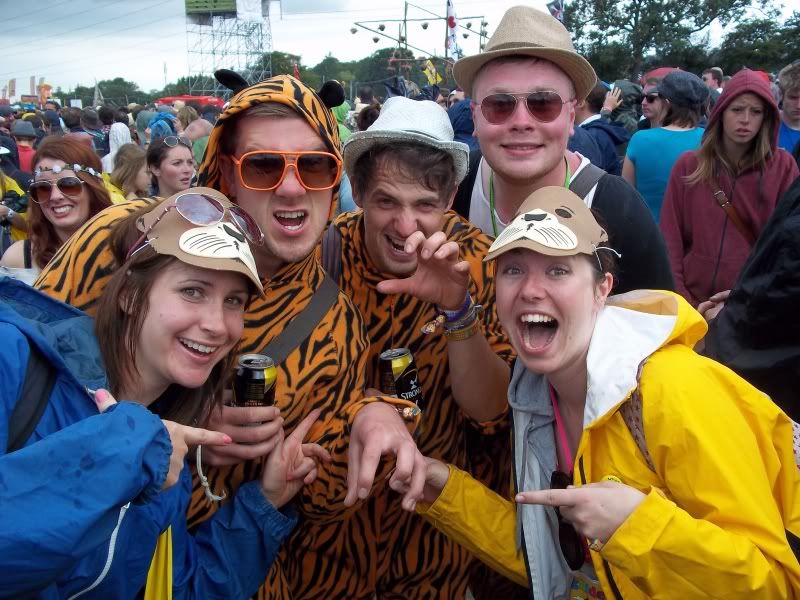 Someone is clearly having an MDMAaaazing time.