AUGUST


2018-08-08 | 1:48 p.m.

Decided it's important I get out for a walk today after self-declaring myself housebound yesterday in the 31 degree heat. Work's dead for the summer though I get to receive a small fee for going to the office tomorrow to hang around til 1 pm on the offchance any last-minute jobs come in. So of course I'm currently upstairs lying on the bed in the spare room browsing shite on the internet and starting to think about lunch. A 3 o'clock walk it is then! That's my aim.

Last Wednesday I went for a little four-night holiday to Somerset with the in-laws. What a year to holiday in the UK! It was great (mostly) and we enjoyed jaunts to Wells, Cheddar and Glastonbury. Ollie's mum got in a mood on the last night, all because we went to a Greek taverna for dinner when the rest of us should have all telepathically realised she wanted fish and chips. So the last night was a bit rubbish but then I was glad there wasn't more nights ahead, though I could have happily stayed in Somerset longer if it'd just been me and Ollie.

I also encountered my first judgemental about pregnancy person whilst ascending Cheddar Gorge! Ollie's mum had been struggling a bit on the way up as she's 72 and has a dodgy back (she did great though, we just sensibly decided to cut out half the walk instead) and I had some woman point at my bump and ask, "Should YOU be doing this?" Then demanded to know how far along pregnant I was! Some people, eh? I've had little back niggles the past couple of weeks and swimming and walking on holiday actually helped them - there's a lot to be said for keeping fit (I say, still lazing on the spare bed in some weird frog-on-lily pad position).

So in short, yeah, Somerset is really groovy and I can't wait to go back sometime (I also visited Cheddar in 1998 as a 14-year-old with my mum and again in 2008, camping with friends, so stick a reminder in your 2028 diary and let's see what happens!).

Returned home on Sunday and on Monday I had my second Lyme disease blood test and then an antenatal appointment in the afternoon, whereupon I became the scrunchiest-faced, saddest person ever when a midwife insisted I HAVE to have the glucose tolerance test done, despite my protestations,informing her the consultant had said I didn't need it (Response:"I've checked in the gestational diabetes department. I'm afraid the consultant was wrong.") And I was COMPLETELY ignored when I tried to explain my dad only has T2 diabetes because of the many ridiculous diets he's been on. He did the eight eggs a day diet for crying out loud!

So unfortunately that's booked in for the 20th and involves fasting, a sugary drink, and three blood tests (which I still hate). I asked how it would work and whether they'd have to get blood from different parts of me. The midwife replied that they'd just "alternate arms". Now, forgive my maths but three blood tests plus two arms does not a merry equation make. I decided to stop being awkward at this point however, so I suppose I'll have to wait and see what they do on the day.

Starting to find sleeping uncomfortable now, I'm 28 weeks and the baby's about 2.2 lb apparently. If he's not out by this time in three months exactly then it'll be my induction day, eek!

Anyway, photos.

Stopping off at Stockbridge in Hampshire for lunch on the way to holiday: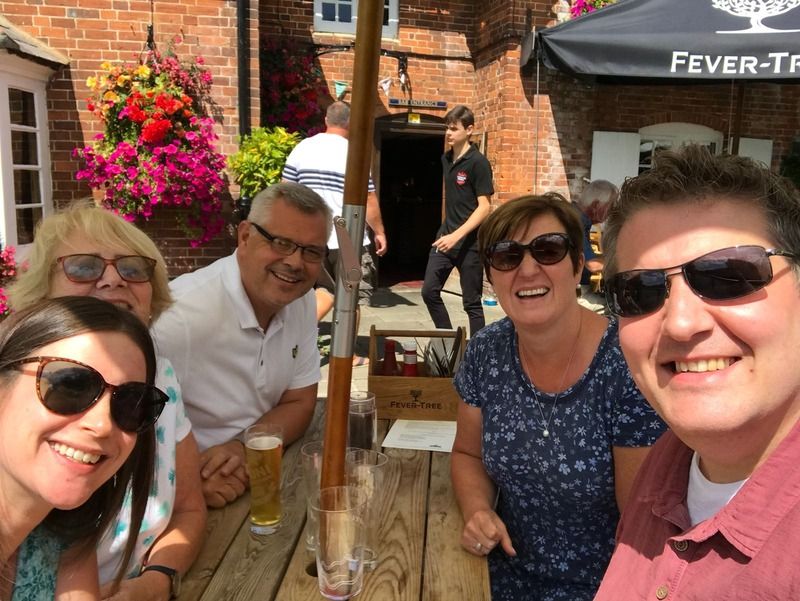 Cheddar mountain goats: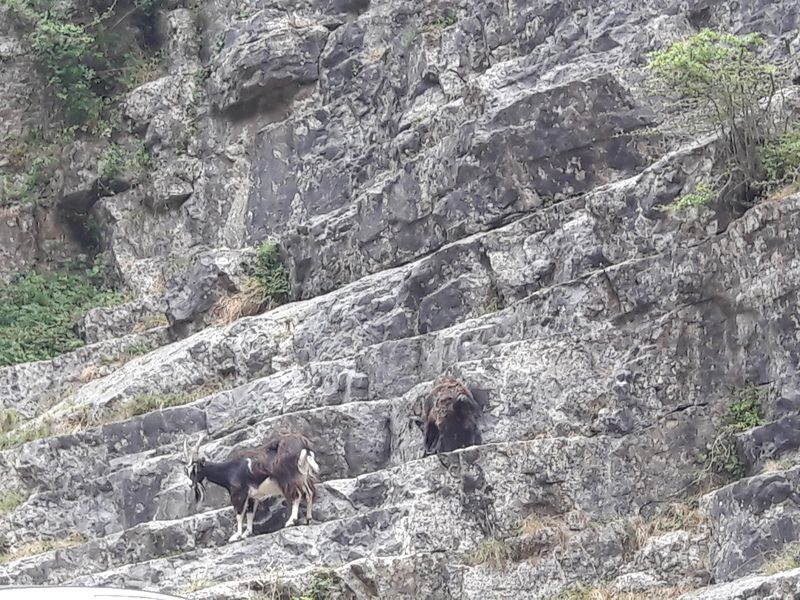 Enjoying Wells: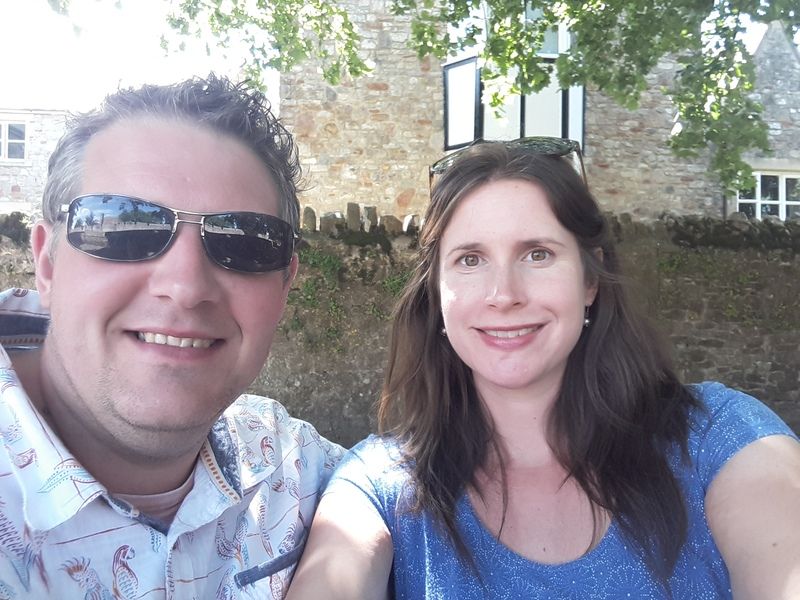 28 week bump!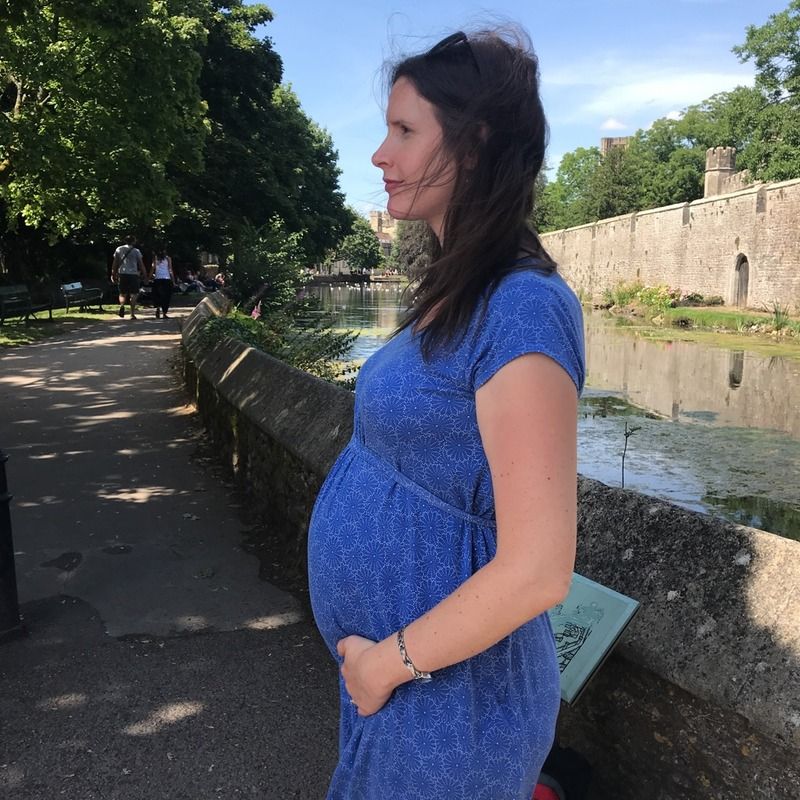 Stunning Wells cathedral: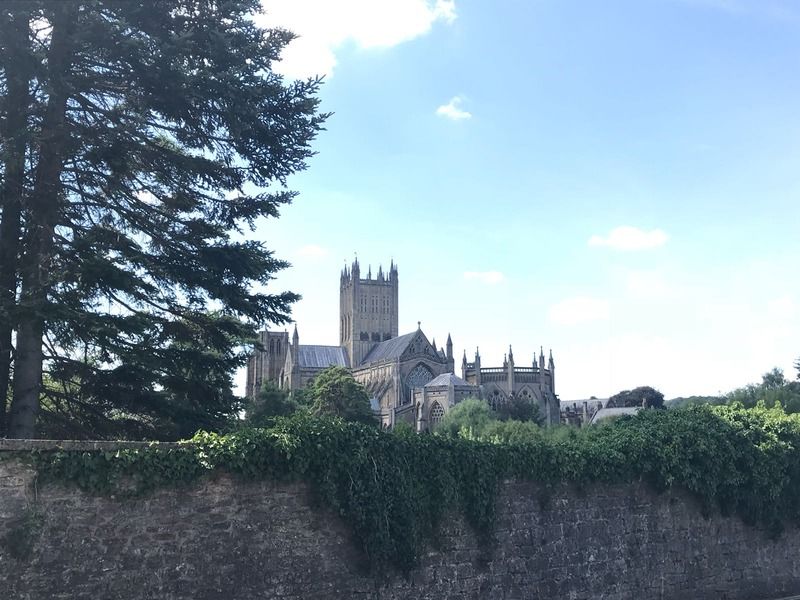 And finally three photos from the top of Glastonbury tor: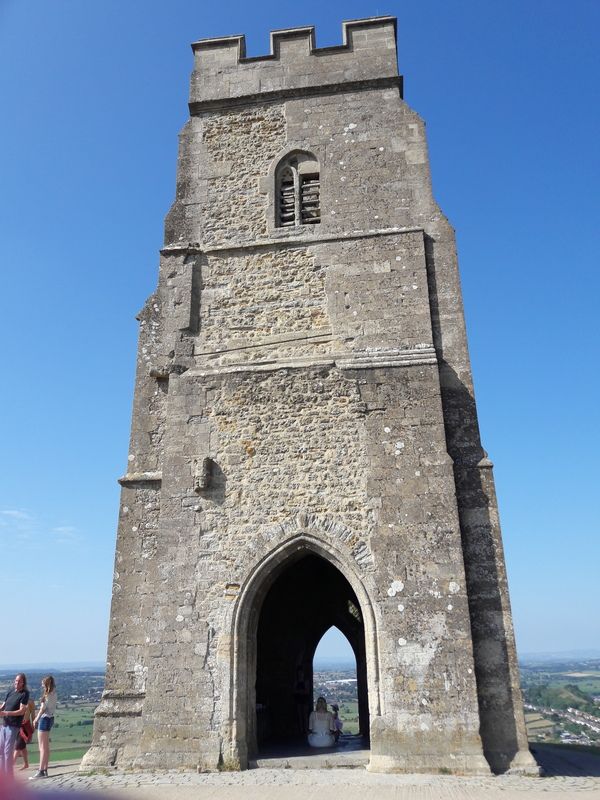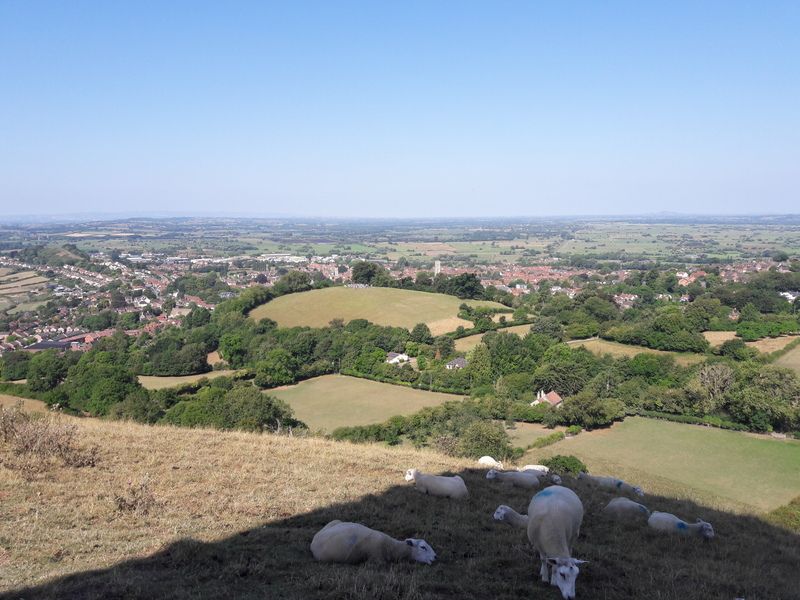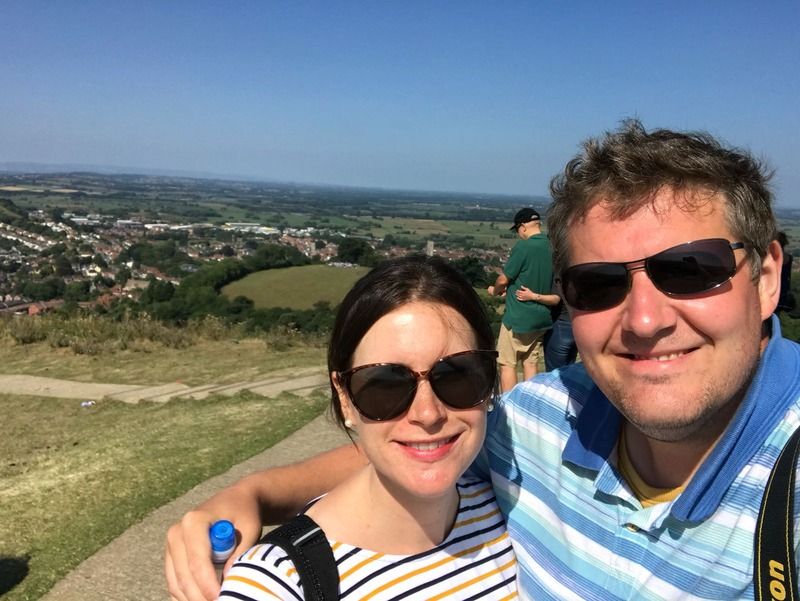 It's now 2.26 pm and I'm starving. I think it's safe to say getting out by 3 pm for my walk was on the ambitious side.

previous | next