August


2016-08-25 | 11:40 a.m.

It's honeymoontime next Wednesday, hooray! We decided on Italy in the end - Venice, Florence and Sorrento for 16 days in total. I am taking three weeks off work! I have never taken that long off (I say whilst lying be-pyjama'd on the sofa with my legs elevated, on a Thursday at 10.49 in the morning). It's the big court's summer holiday, but I've been doing two or three days' work a week (international arbitrations, working with our deaf client and the like) other than the week I had off at the beginning of the month to go to South Devon with Ollie and my in-laws.

A tip:

NEVER GO ON HOLIDAY FOR A WEEK WITH YOUR IN-LAWS.

There were, of course, positives. We stayed in a large beautiful house in Totnes and South Devon has to be one of the most glorious parts of the whole country. And we saw seals in the sea! Which amusingly led to Ollie's sister's 48-year-old boyfriend announcing, "This is the best thing I have ever seen in my life!" It was pretty top, to be fair.

Babbacombe: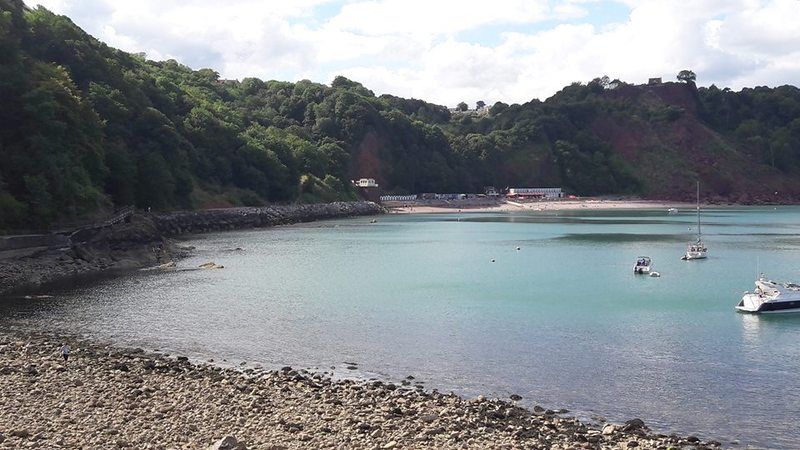 Seals in Babbacombe: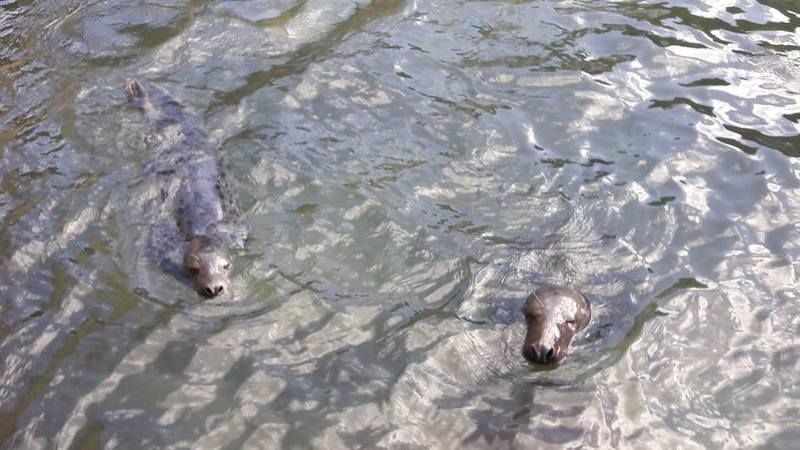 Me and Ollie in Dartmouth: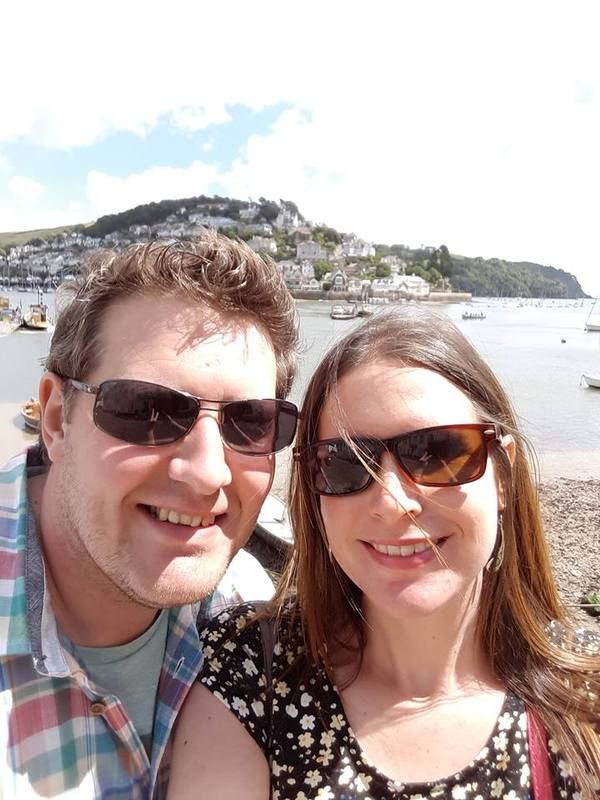 Made a friend at Becky Falls in Dartmoor: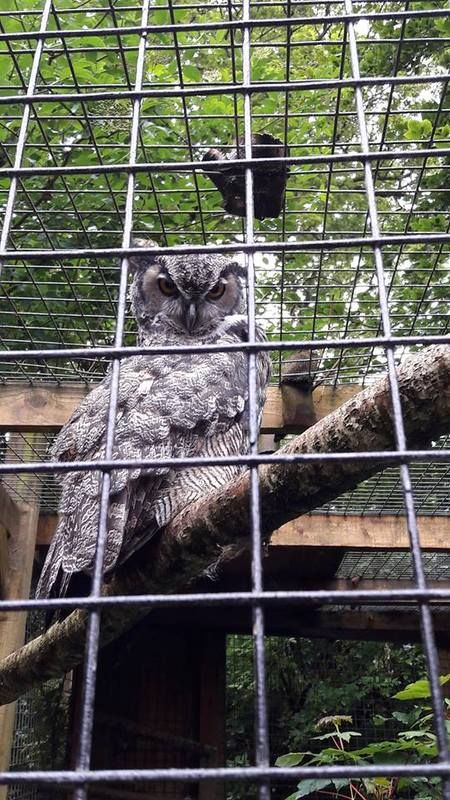 Negatives included Ollie's (usually lovely) mum's several bad moods plus the fact she is a bit like Marie from Everybody Loves Raymond (note: this is not particularly a good thing). We didn't travel down to the holiday with the others as they drove and we caught the train, so when we met up with them there at a local pub the first thing Ollie's mum did upon seeing us was to outstretch her arms and run at Ollie shouting, "My baby!"
Which I hilariously intercepted by standing up from my seat between them and replying, "Here I am!"
Oh and Ollie's sister's dog came along. I am not a dog person. The dog came everywhere with us, including every single meal, meaning we could only go to dog-friendly places. Most of the time this meant somewhere cold and/or draughty. Ollie and I have decided we are not going on holiday with a dog again.
Anyway, enough moaning. It was an experience, as they say. Devon is wonderful. I'll just leave it there.
We always wanted a September honeymoon but part of the reason we're doing it early in the month is so we'll be back before my dad goes into hospital for a very serious operation, which was going to be mid-September and has now been given a timeframe of end of September/beginning of October. I never did end up writing about the day two days after my wedding in March, which was a truly awful day.
I don't want to relive it so, in short, we were on our way to York for a few days when I received a phone call off my mum in the morning to say my gran whom I loved very, very much had died. That afternoon I found I had an email (of all ways to tell a person) from my Dad letting me know he had bowel cancer.
The funny thing is my dad rang me about a month before the wedding saying he was having tests done (he never directly said "for cancer" but I knew that was what he was alluding to), that he might not be able to attend if he needed immediate treatment and to sort out a plan B for who would walk me down the aisle in such an event. My dad has always been a hypochondriac so when nothing was mentioned in the run up and I had a truly splendid wedding day (my dad came with us to the nightclub for Christ's sake!) I assumed all was fine. When it turned out he actually was ill it genuinely came as a shock.
He found out days before the wedding and began chemotherapy the Wednesday after. He's responded well to chemo and radiotherapy treatment - modern medicine is something to be immensely grateful for. It's still stressful for him and he's described it to me like being terrified of flying whilst you're up in a plane which never lands. All you can do is remain positive and hope for an eventual safe descent.

previous | next